This blog post was inspired by

Not Before my Tea's Blog Reader Appreciation Series

:)
I definitely know what it is I should be doing more of...reading for leisure. Whenever I read a book review or maybe see someone Instagram a book that looks interesting, I look it up. If I like the reviews I go ahead and take a snap shot of the book and add it to my book wish list BUT I never actually get around to buying any of them. Now that i'm living the oh so fabulous post-grad life, I have plenty of free time right now to actually read for leisure. Anyways I'll stop rambling. I gathered up all of my snap shots and put this together: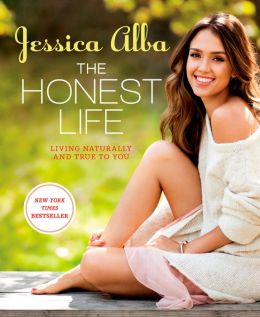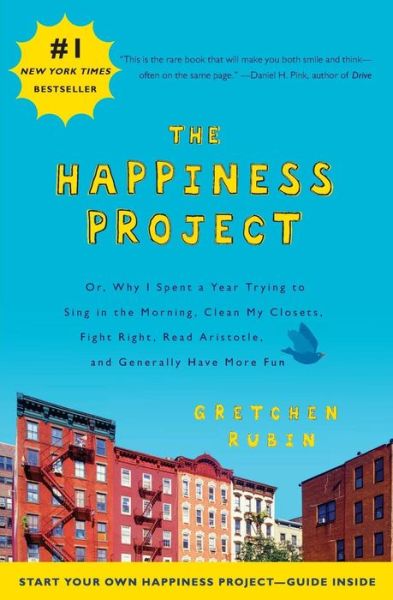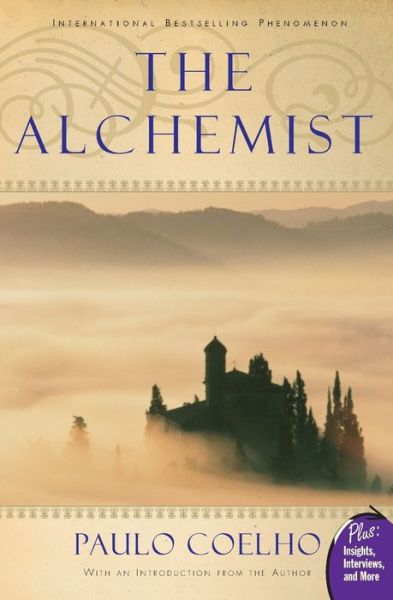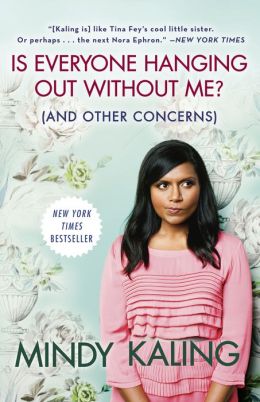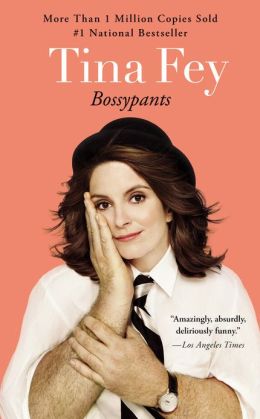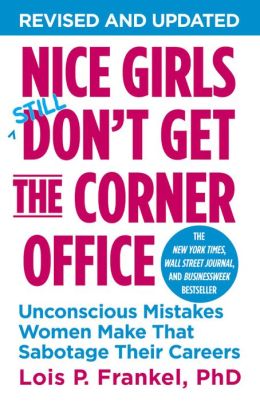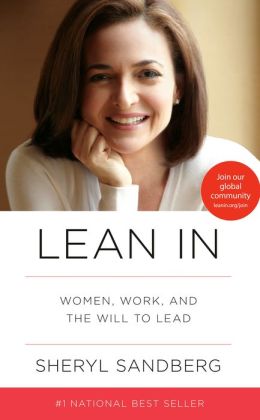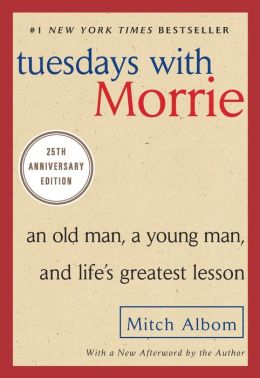 1.
The Honest Life
/ 2.
The Happiness Project
/ 3.
The Alchemist
4.
Is everyone hanging out without me
5.
Tina Fey Bossypants
/ 6.
Nice Girls Don't Get The Corner Office
/ 7.
Lean In
/ 8.
Tuesdays With Morrie
If you're looking for a new book, feel free to look any of these up. I'm starting with number 2. Hope you find something you like!! Do you have any book recommendations?
XO,
Ash